ANNOUNCEMENT
INTERNATIONAL RESEARCH INTERDISCIPLINARY SCHOOL – IRIS 2020, SLOVAKIA
Article Summary
Published: 20/07/2020

Received: 20/07/2020

Accepted: 20/07/2020
Keywords: interdisciplinary school, scientific debate, education
---
---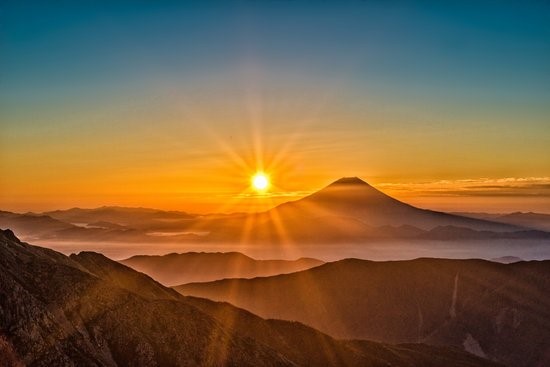 INTERNATIONAL RESEARCH INTERDISCIPLINARY SCHOOL – IRIS
September 11-15, 2020, Bratislava Region, SLOVAKIA
International Research Interdisciplinary School 2020 in Slovakia will be held on September 12-15, 2020.
The IRIS "University without Walls" workshop program created at the Duke University, Durham, USA, is the problem-based training approach on developing of skills to prepare and carry out research project and to collaborate on common project in multidisciplinary international team. The faculty is an international team of IRIS faculty and editors of IRIS journals. Participants eligible to apply are students, PhD students, physicians, specialists and junior faculty of universities, research institutions and centers, seeking to acquire and improve their research skills. The specialties might include the bio-medical specialties and other relevant to medicine disciplines, fundamental and laboratory science, public health, biomedical engineering, computer engineering, economics etc. with the research interests in broad spectrum of healthcare issues.
The program also includes discussion on preparation of manuscript of a scientific paper, the communication with the editorial office of scientific journals, the review process, how to deal with the reviewers' comments and many others.
The language of school is English.
The participation fee - 200 Euros includes teaching materials, accommodation and meals, but do not cover the travel expenses.
Application form will be sent to selected participants.
Contacts:
Ljuba Bacharova
International Laser Center, Bratislava, Slovakia
E-mail: Bacharova@ilc.sk
Academy (NGO), Medena 18, Bratislava, Slovakia
E-mail: iris@specialists.academy
Dominika Komarova (Project manager)
Program

September 11

Arrival

September 12

Workshop 1

Introduction to research proposal

September 13

Workshop 2

Research design and methods I: Study population and outcomes

September 14

Workshop 3

Research design and methods II: Data collection and analysis

September 15

Workshop 4

Research administration

Presentation of designed study

September 16

Departure
.