LETTER TO THE EDITOR
Answer to Letter to the Editor: Multimodality imaging of a left ventricular mass – ECG insights
Article Summary
DOI: 10.24969/hvt.2021.289

Page(s): 208

Electrocardiography
Published: 26/11/2021

Received: 24/11/2021

Accepted: 25/11/2021
Views: 1759

Downloads: 1675
Keywords: letter to the edtor
PDF
PRINT VERSION
Comments
Address for Correspondence
Address for Correspondence: Sergey Yakovlev, Moscow City hospital named after I.V. Davidovsky, Moscow, Russian Federation Email: dr.s.yakovlev@gmail.com Mobile: +79161884244
---
---
We would like to thank authors of the letter to the Editor for their comment on patients electrocardiogram we provided.
Sincerely yours,
Sergey Yakovlev
Moscow City hospital named after I.V. Davidovsky,
Moscow, Russian Federation
Peer-review: Internal
Conflict of interest: None to declare
Authorship: S.Y
Acknowledgments and funding: None to declare
---
References
1.Bacharova L. Letter to the Editor: Multimodality imaging of a left ventricular mass – ECG insights. Heart Vess Transplant 2021; 5: DOI: 10.24969/hvt.2021.288
---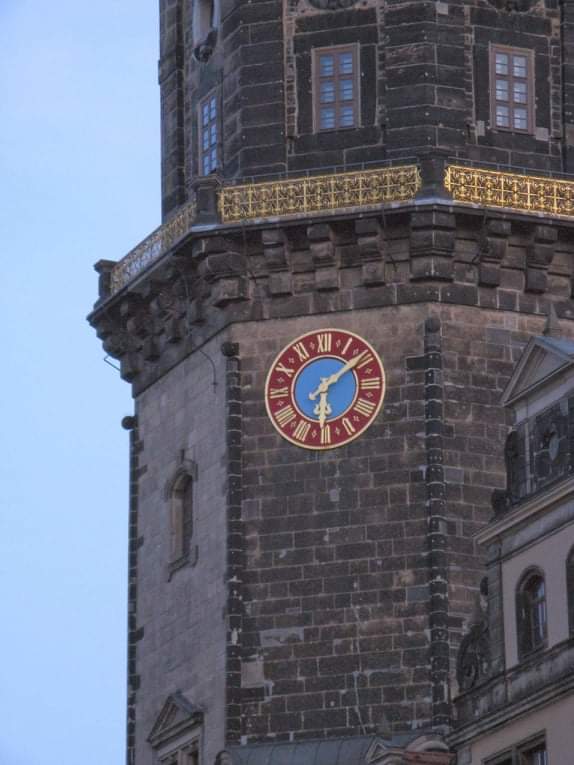 Royal Palace Clock Tower. Dresden, Germany. Massimo Romano, Napoli, Italy.
.