EDITORIALS
From Editor-in-Chief
Article Summary
DOI: 10.24969/hvt.2017.51

Page(s): 1
Published: 09/03/2018

Received: 09/03/2018

Accepted: 09/03/2018
Views: 5048

Downloads: 5027
PDF
PRINT VERSION
Comments
Address for Correspondence
Address for Correspondence: Gulmira Kudaiberdieva,
Editor-in-Chief, Heart Vessels and Transplantation, E-mail: editor@hvt-journal.com
---
Authors
Gulmira Kudaiberdieva
---
From Editor-in-Chief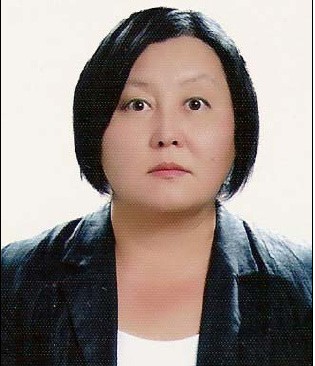 Dear readers
Just a brief note, about updates regarding our journal. For past year, our website access reached 465 cities around the world. We continue putting all our efforts to make our journal accessible elsewhere and apply transparent editorial policies. We are included already in several indexing databases that certainly ease access from many countries, all our review and research manuscripts received the high readability statistics as well. We start this year with 4th issue of the journal since launch of 1st issue or 1st issue of volume 2 and we continue unbiased peer-review of submitted manuscripts. As in previous issues, for this year you can find the editorial written by our editors as well as the invited reviews on the most hot topics in medicine and all relevant disciplines, research articles and brief reports. We set goals and we move forward. We look forward for submission of articles worldwide.
Gulmira Kudaiberdieva
Editor-in-Chief
Heart Vessels and Transplantation
.